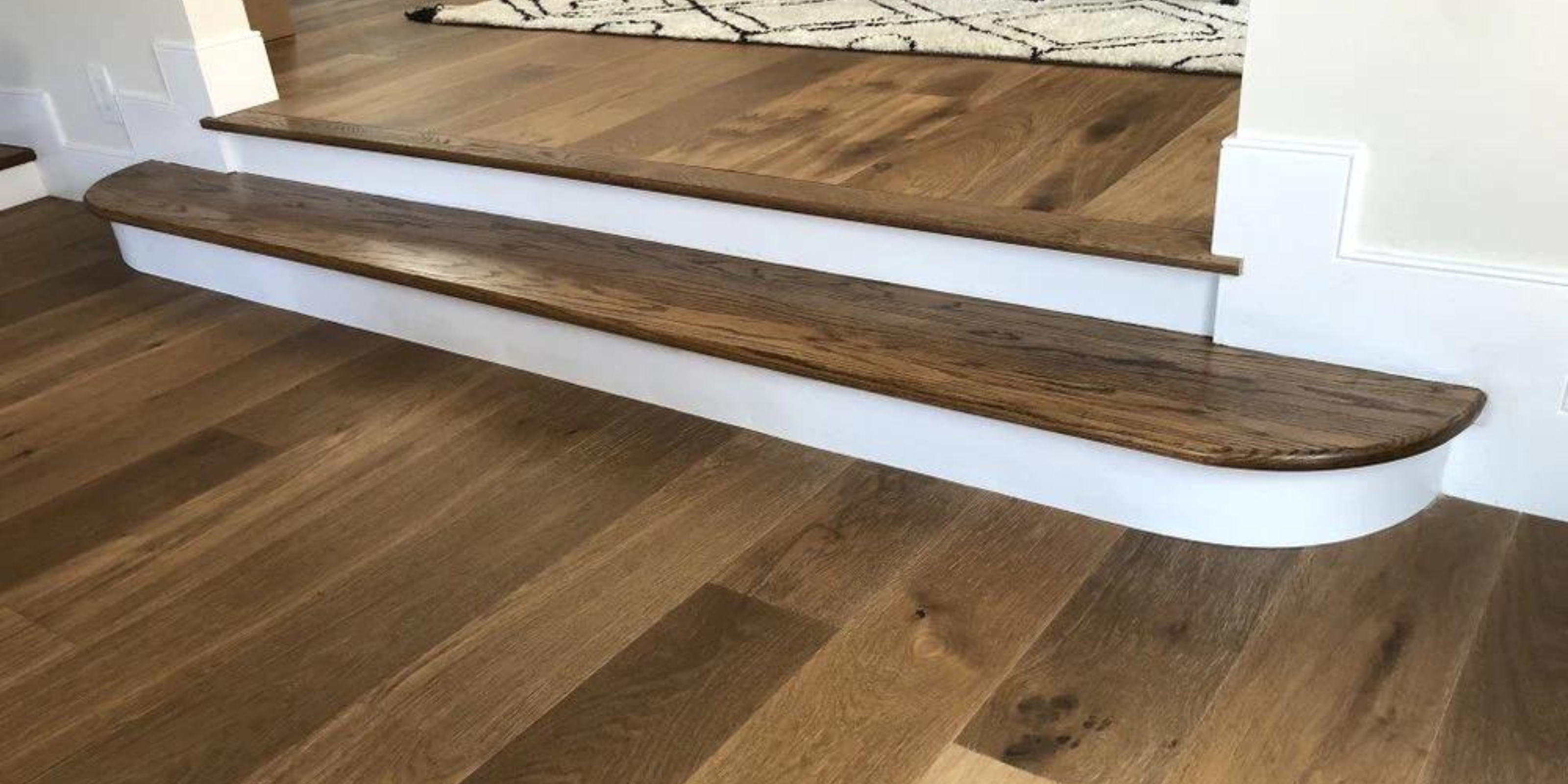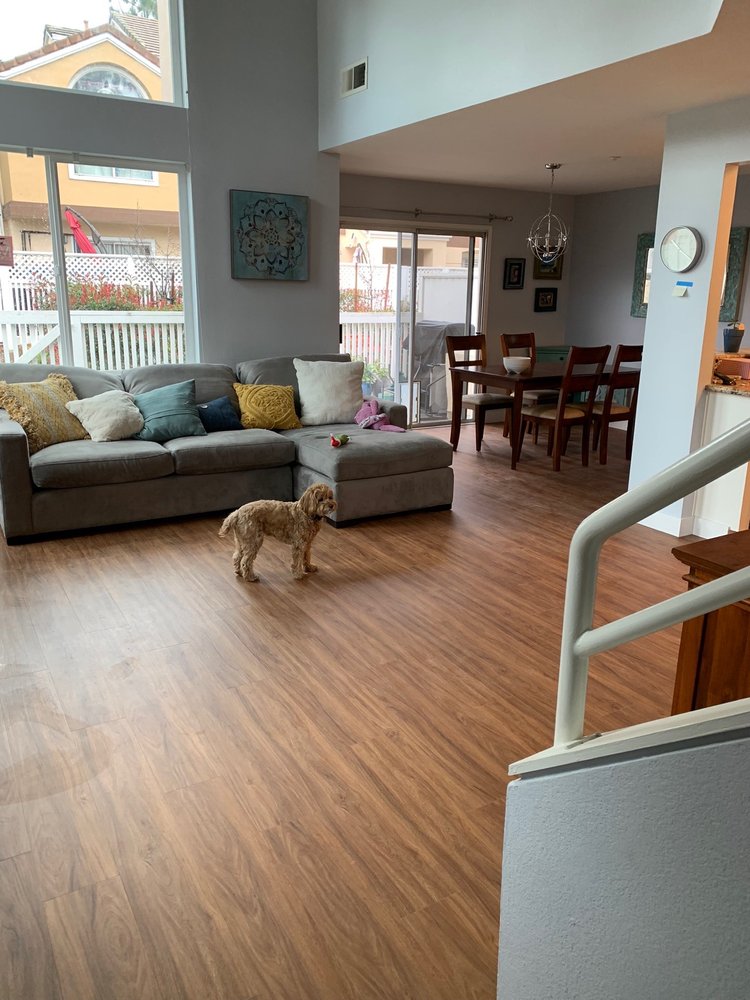 What Is The Process Of
Buying Vinyl Plank Floors?
Thousands of LVP flooring options available in our flooring store! From wide plank to narrow & cheap to quality our flooring store is a one-stop shop. We will even install your floors at a great price!
Get An Estimate On Your Project
Pick Out Your Vinyl Plank Flooring

Come in our flooring store or set up a free in-person consolation where we can bring samples to you!
Schedule In-Person Measure

Already have your measurements? Feel free to skip this step and get an virtual or email estimate in minutes! In-person visits should take no more than 30 minutes where we get the square footage of the area.
Expect your flooring quote in under 2 days. Feel free to ask us any questions on flooring during this part of the process. Get a flooring quote today!
Purchase Your Vinyl Flooring

Our flooring store accepts all types of payments. We will place your order the same day. Shipping can take 3-7 business days.
Vinyl Plank Flooring Install

After purchasing floors we will shortly reach out to setup a day to start installation. Vinyl plank installation can take 1-3 days depending on the project. We can float, glue, or click the lvp flooring.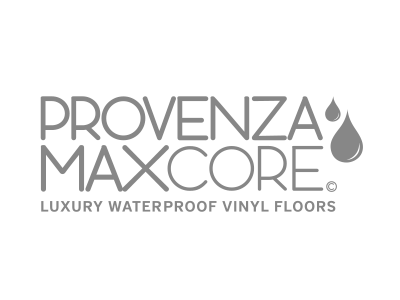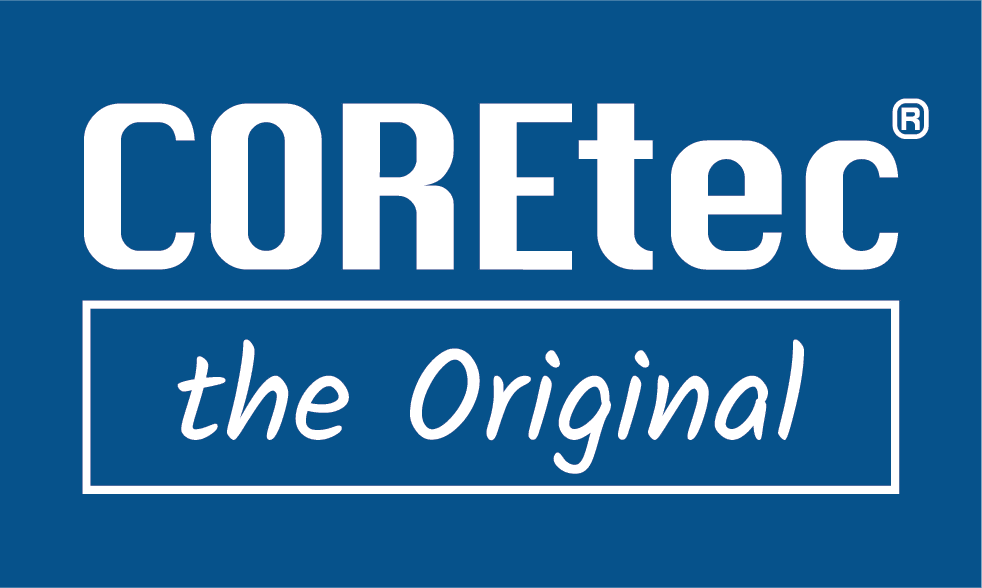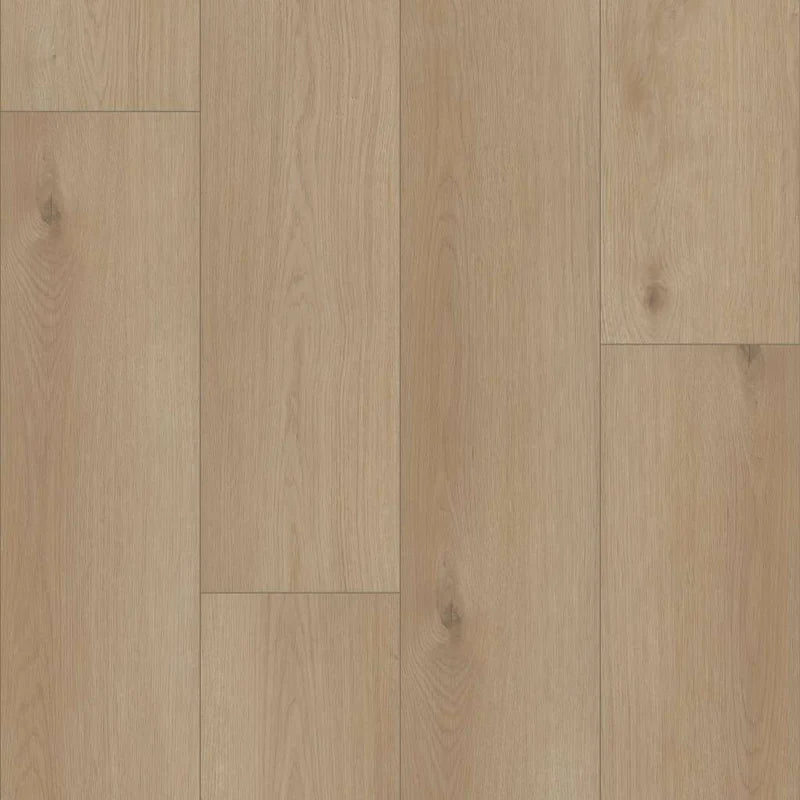 New Trending Vinyl Plank Flooring
Shaw Floors Northern Voyage 9" - Napa
In-Stock Now!
Shaw Floors new Northern collection is great for people looking for a super wide plank lvp. These floors have a great mix between beige and light-brown tones with a hint of grey. Come check out the Shaw Northern Voyage collection today!
Pick-Up Today!
The Original Vinyl Plank Flooring
COREtec
A time-less classic. We are one of the few stores that carries COREtec flooring. They are known as one of the best quality vinyl plank brands. With over 50+ years of flooring service COREtec is one of the leading brands in LVP.
COREtec Collection
Timeless Flooring That Never Goes Out Of Style
Provenza & Moda Living
We are also one of the rare flooring contractors stores that sells Provenza, Moda Living, & Paradigm. All have their own unique lvp features including Provenza real wood looking vinyl. As well as Paradigms super wide planks for vinyl.
Check Out The Collection
FAQ
Use this text to share information about your product or shipping policies.
Can vinyl plank flooring be installed over existing flooring?

In many cases, vinyl plank flooring can be installed over existing flooring, as long as the subfloor is in good condition and level. However, it is important to consult with us first.
How long does it take to install vinyl plank flooring?

The time it takes to install vinyl plank flooring can vary depending on the size and complexity of the room, as well as the installation method being used. However, most installations can be completed in a day or two.
an I install vinyl plank flooring myself, or do I need to hire a professional?

While some homeowners may be able to install vinyl plank flooring themselves, it is generally recommended to hire a professional to ensure a proper and long-lasting installation. Professional installers have the tools, experience, and knowledge necessary to handle any challenges that may arise during the installation process.
What are some tips for maintaining vinyl plank flooring after installation?

To keep vinyl plank flooring looking its best after installation, it is important to regularly sweep or vacuum the floors to remove dirt and debris. It is also recommended to use a damp mop and a mild cleaner specifically designed for vinyl flooring to keep the floors clean and free from stains.
What are some advantages of vinyl plank flooring compared to other flooring options?

Vinyl plank flooring is a popular choice for many homeowners because it is durable, easy to clean, and available in a wide range of styles and colors. It can also be more affordable than other flooring options, such as hardwood or tile, while still providing a similar look and feel.
Is vinyl plank flooring water-proof & scratch resistant?
Average Estimate Wait Time: Less Than 1 Hour
Check Out Previous Flooring Reviews
View Past Reviews

LVP Install + Stair Case Install
"I worked with Alexis. He was extremely helpful and knowledgeable. His response to my questions, calls and emails was exceptional. They have a huge selection of flooring. I was looking for LVF. Their pricing was also very competitive. I would highly recommend US Hardwood and Carpet!!!"

Vinyl Plank Installation & Materials
"These guys were fantastic to work with, start to finish! I went into their showroom in Santa Clara where Rex helped me go through different Engineered Harwood floors, Luxury Vinyl Plans and underlayment with expertise and patience. Once I picked the floor sample I liked best he offered to let me take it home and see how the color looked in different lighting to ensure it was really the right fit!

Then I heard from Alexis right away to schedule the in home consult and get the project sized. Working with him on contracts and project coordination was super smooth.

Elmer and Jose were my installers who did an amazing job! They showed up on time ready to take care of business every day. They answered all my questions, are very knowledgeable on their craft. I am still super impressed with their efficiency and high quality work.

Thanks US Hardwood for making my floors beautiful and for such a wonderful experience at every step of the journey."

LVT/LVP Flooring Install
"Alexis and his team at US Hardwood and Carpet did an excellent job installing LVT and new baseboards in my tri-level town-home.
The work was priced competitively (4 quotes obtained), and on time according to the project schedule. Most importantly, their work is of the highest quality, done right the first time.
Alexis has excellent communication skills. He always answers the phone and kept me informed during each phase of the project. I'm a perfectionist and not an easy customer to please, but he was gracious and professional the entire time.
My floors are gorgeous! I highly recommend US Hardwood and Carpet for your flooring needs."