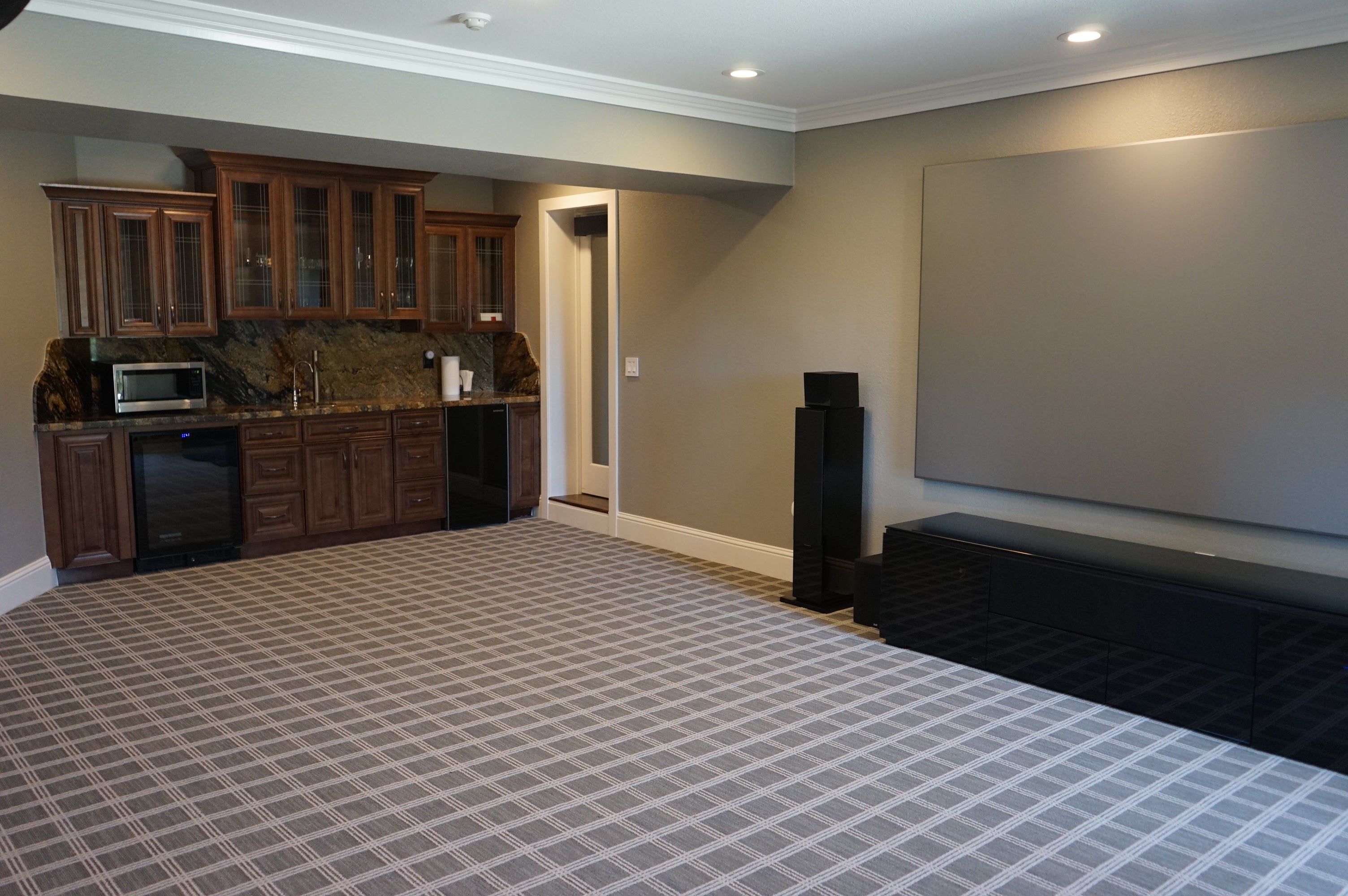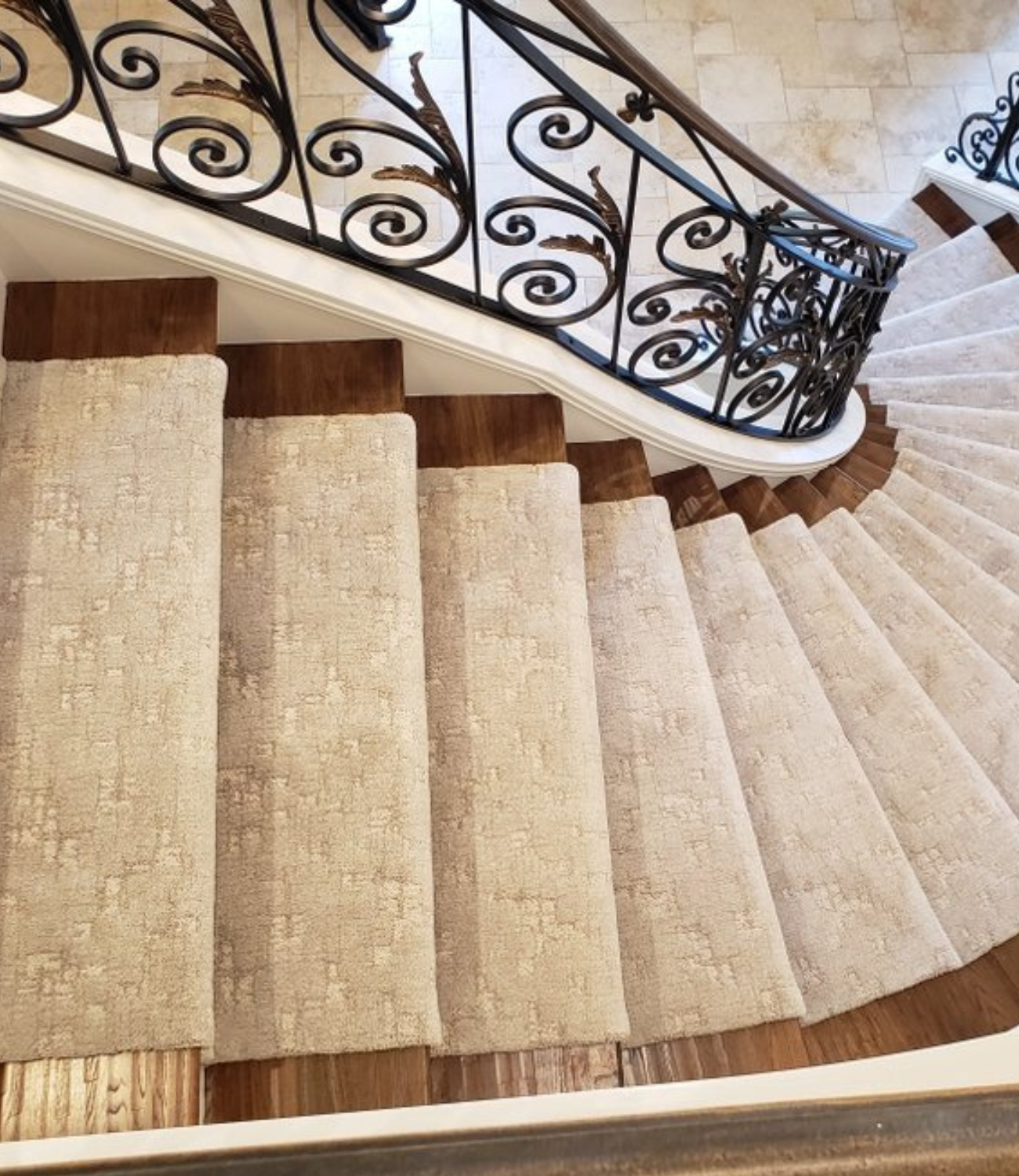 How Do I Buy & Install Carpet?
One of the biggest carpet stores in the Bay Area. We offer brands like Shaw, Anderson-Tuftex, Stanton Carpet, & much more for your carpet project! We will even install carpet for a great price!
Get A Price On Your Project
Come by one of the biggest carpet stores in the Bay Area & get help from one of our carpet experts. We offer a wide range of carpet in our store including Shaw, Stanton, Tarkett, & more!

Or feel free to setup a meeting and we can bring samples to you!
Schedule In-Person Consultation

During our free in-person consultation we will take measurements to assure you get the best pricing possible on your project! Ask your rep to bring flooring samples!
After your in-person meeting we will email you a quote within a couple days of meeting. Our carpet store gives great pricing so you won't be disappointed.
Purchase Your Carpet & Padding

After picking out your carpet and padding it will take anywhere from 3-7 business days to arrive! Custom rugs and carpet binding takes around 2 weeks!
Set Up Carpet Installation

Once your flooring is on the way to our carpet store we will set up a day for installation at your convince.
How long does it take to install new carpet?

The time it takes to install new carpet will depend on the size of the space and the complexity of the installation. However, most installations can be completed within one to two days.
What is the cost of carpet installation?

The cost of carpet installation can vary depending on the size of the space, the type of carpet selected, and any additional services such as removal of old carpet or furniture moving. We provide free estimates and can work with you to find a carpet and installation package that fits your budget.
Can you install carpet on stairs?

Yes, we offer custom carpet stair runner installation services for homes and businesses. Our team will measure your stairs and help you select the right carpet style to fit your needs and budget.
Do you offer custom carpet design and installation services?

Yes, we offer custom carpet design and installation services for customers who want a unique look for their space. Our team can work with you to create a custom design that fits your style and preferences.
How do I care for my new carpet after installation?

We recommend vacuuming your new carpet regularly to keep it looking fresh and clean. You should also avoid using harsh chemicals or cleaning solutions, and blot up any spills or stains immediately. Our team can provide additional care and maintenance tips to help your carpet last for years to come.
Can I install carpet on my own or should I hire a professional?

While it's possible to install carpet on your own, we highly recommend hiring a professional for the best results. Professional carpet installers have the knowledge and tools necessary to properly prepare the subfloor, stretch and secure the carpet, and install seams and transitions. This ensures a smooth and long-lasting carpet installation that looks great and performs well.
Average Estimate Wait Time: Less Than 1 Hour
Get An Estimate Now!
Testimonials
Read More From Our Customers
Los Altos & Danville Carpet Install
"Herminio and Team have done an outstanding job for me in the last 6 months.
They refinished my Hardwood Floors and installed carpet in my Los Altos home that helped me sell at over asking in less than a week. Then his team came out to Danville and installed new carpet and buffed and polished the hardwood in my new home.
Herminio is always ready to tackle any job with short notice while always delivering high quality service at a responsible price."
Carpet + Tile Install
"The US Hardwood and Carpet team helped us to demo our existing tile and carpet + install new tile and LVP for 3,000+ sq ft home. Everything was done really well including upgrading our baseboards across the entire home.

There were priced competitively and significantly
cheaper than large retail flooring companies.

They also did a great job with working around the kitchen island and added the required stair nose to give the staircase a great finish with LVP.

If you're looking for a flexible and easy to work with company, I'd highly recommend you check them out!"

Carpet Installation San Mateo
"Alexis pays close attention to detail. He made sure that I was nothing less than 100% happy with my new floors and baseboards. I was very impressed with his professionalism and communication. Every question or concern I had, he made sure to address ASAP. I highly recommend going with US Hardwood & Carpet for all of your flooring needs!!"