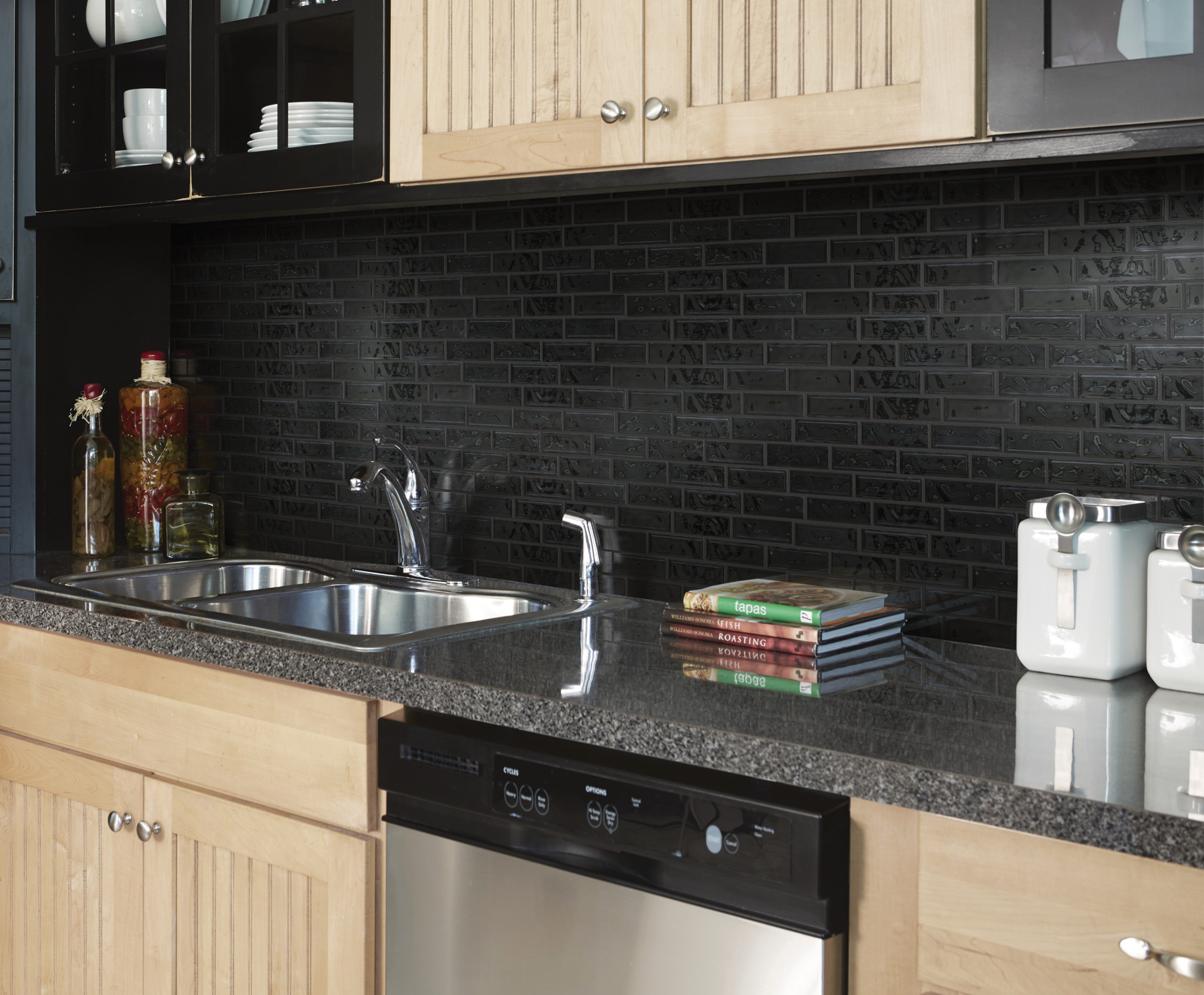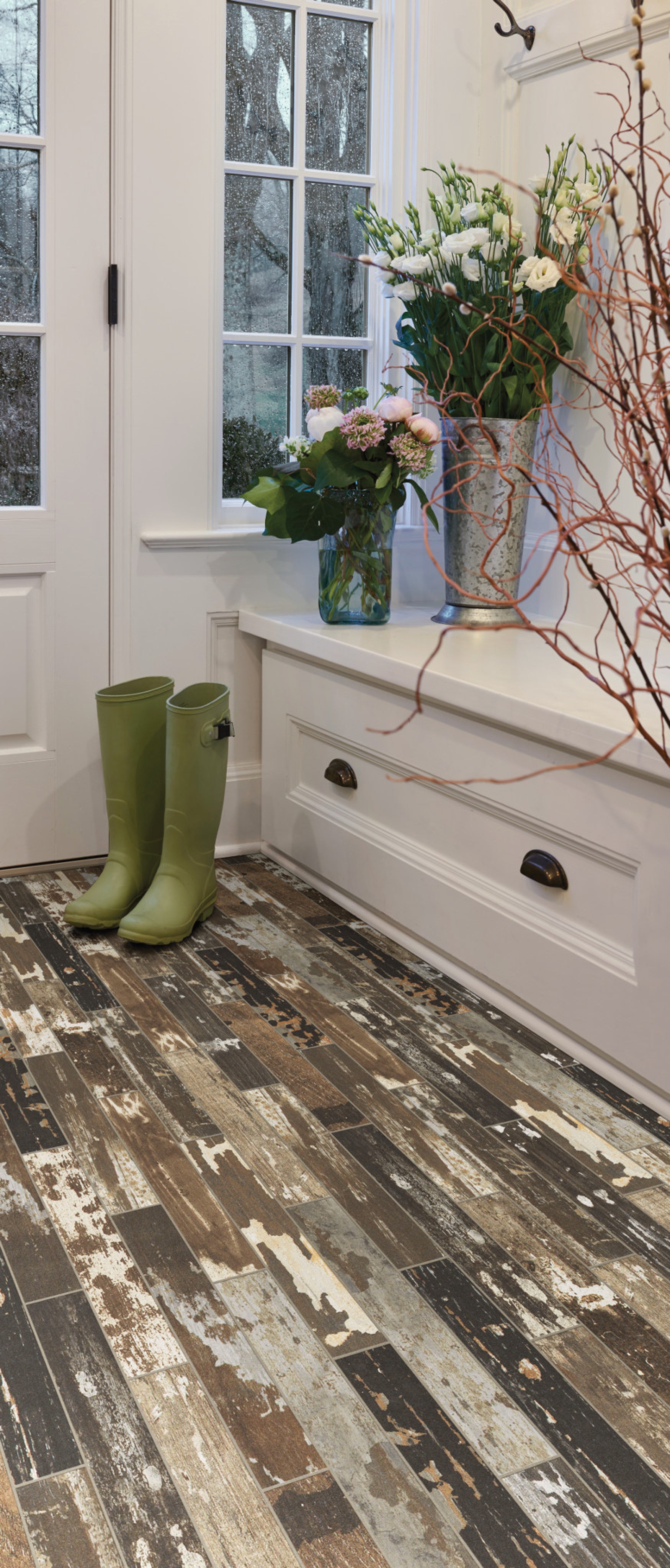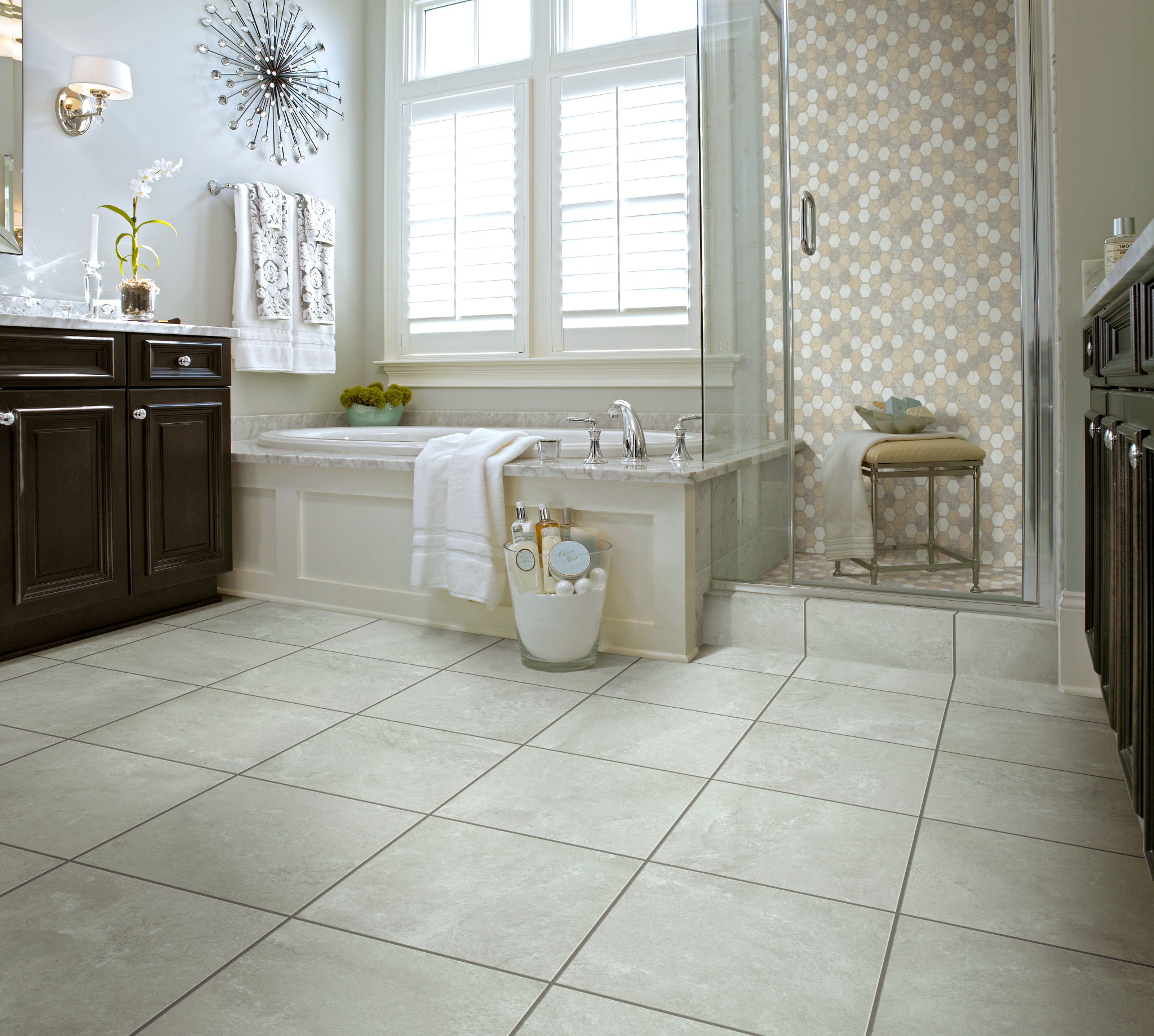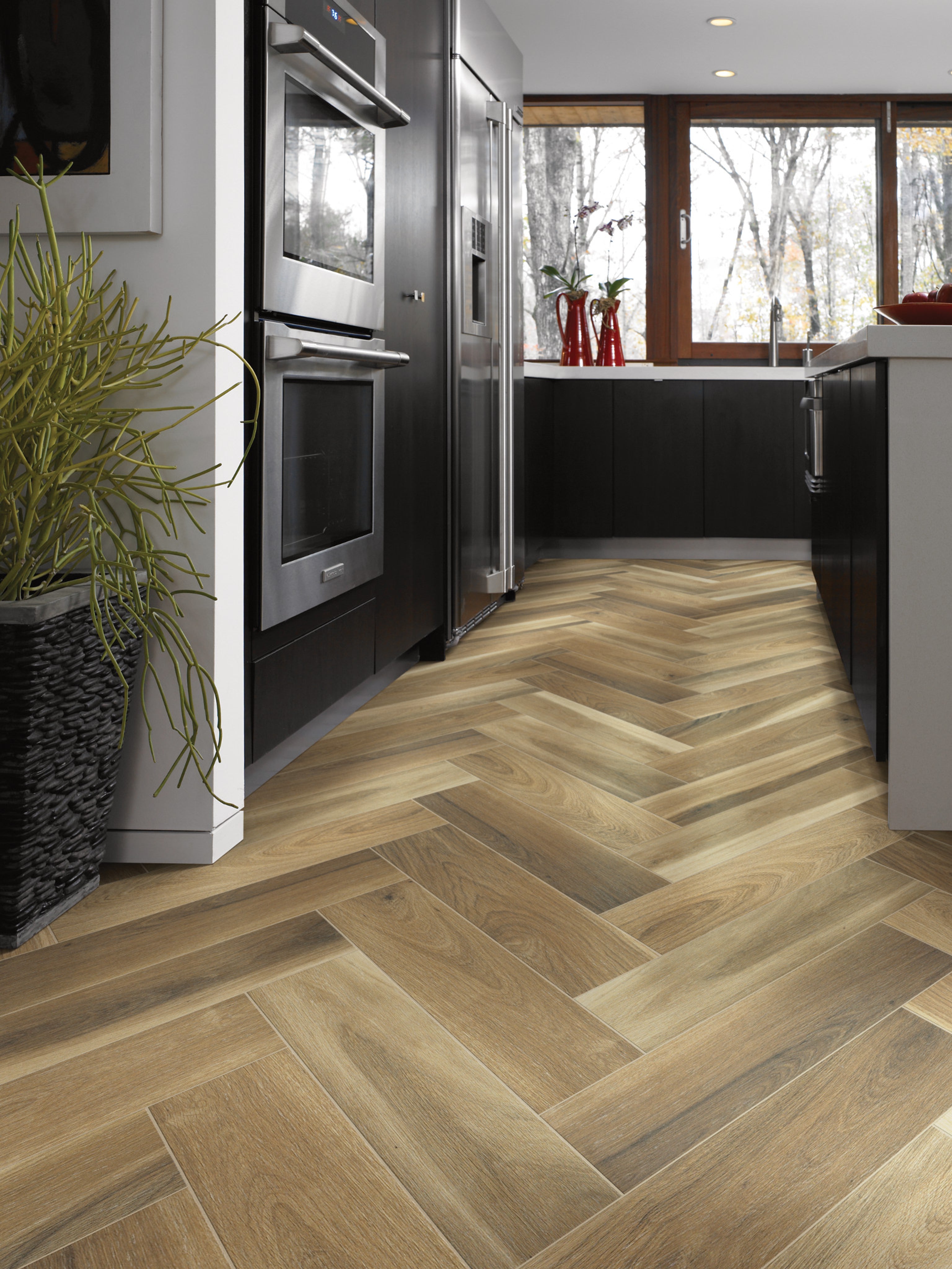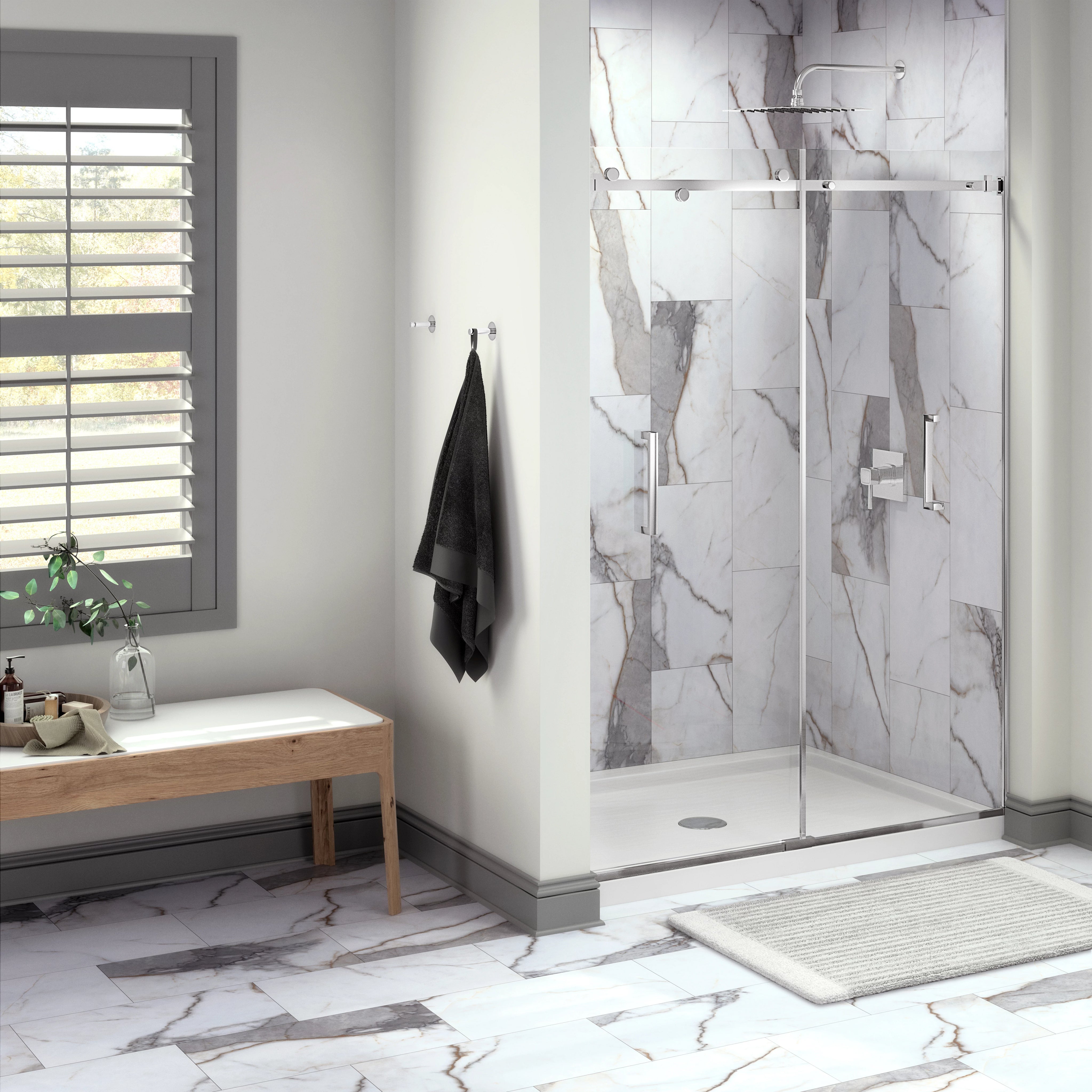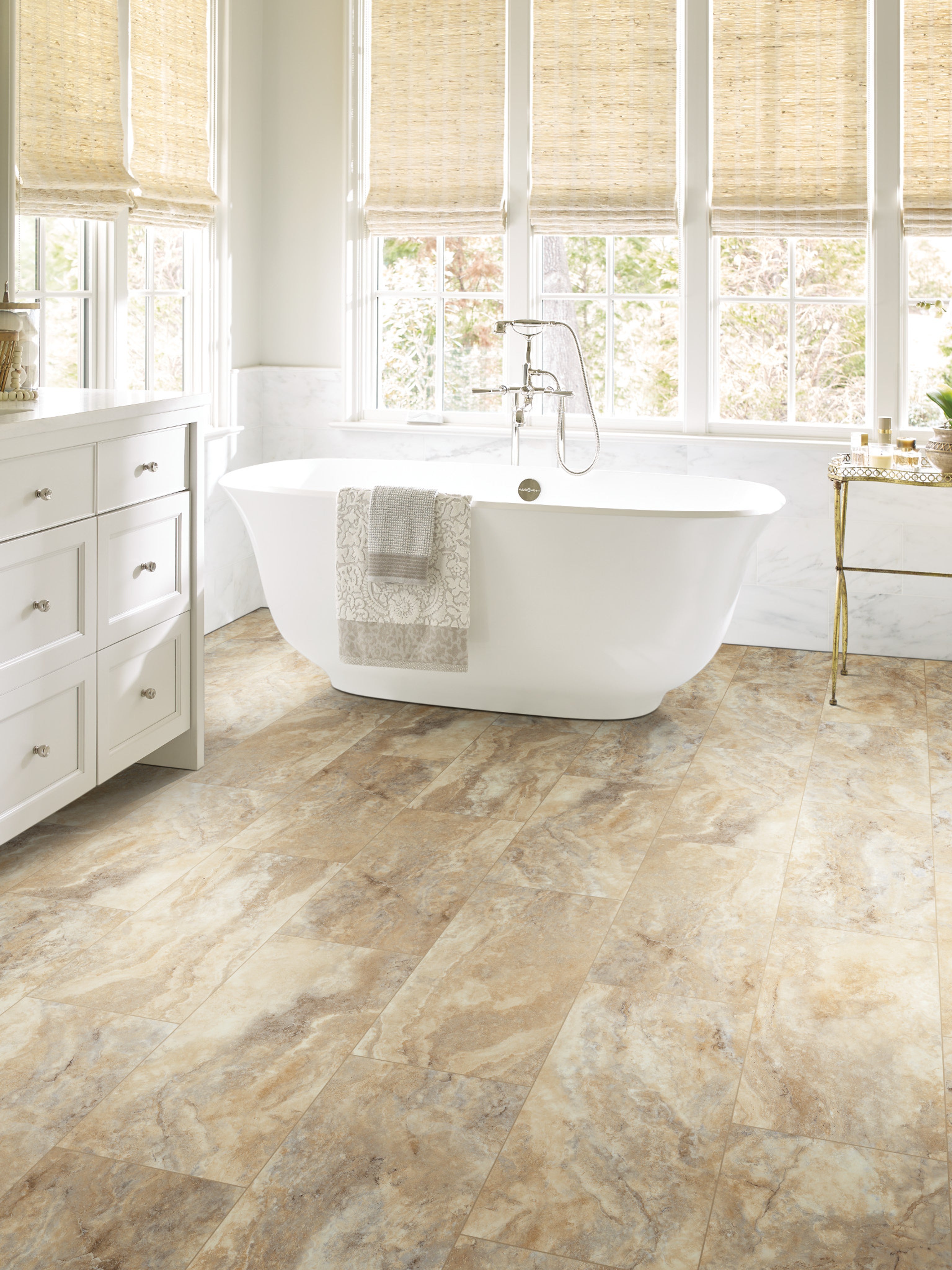 What type of tile is best for high-traffic areas like the kitchen or bathroom?

Porcelain tile is an excellent option for high-traffic areas because it is extremely durable and resistant to moisture and staining.
Can I install tile over an existing floor?

Yes, in most cases you can install tile over an existing floor as long as the surface is level, clean, and structurally sound.
What size of tile is best for my project?

The size of the tile depends on the size of the room and your personal preference. Large tiles can make a small room look larger, while smaller tiles are better for intricate designs.
What is the difference between ceramic and porcelain tile?

Ceramic tile is made of clay and is less dense than porcelain tile. Porcelain tile is made of a denser type of clay and is fired at higher temperatures, making it more durable and water-resistant.
How long does it take to install tile?

The installation time depends on the size of the area being tiled and the complexity of the design. A simple installation of a small area can take a few hours, while a large installation with intricate designs can take several days.
How do I maintain my tile floors?

Regular cleaning with a mild cleaner and a damp mop is recommended. Avoid using abrasive cleaners or scrubbers, which can scratch the surface of the tile.
What are the different types of way to install tile?

Thinset method: This is the most common method for installing tile. It involves applying a layer of thinset adhesive to the substrate (usually cement board or a similar material), then pressing the tile into the adhesive. The tile is then left to dry and set in place.
Mastic method: Mastic is a pre-mixed adhesive that is applied directly to the substrate with a trowel. The tile is then pressed into the mastic and left to dry. This method is generally used for smaller tiles and on walls.
Floating method: In this method, the tile is not glued directly to the substrate, but rather sits on top of a layer of underlayment. This is often used for large format tiles or tiles that need to be removed easily in the future.
Average Estimate Wait Time: Less Than 1 Hour
Average answer time: 24h
Testimonials
See More Reviews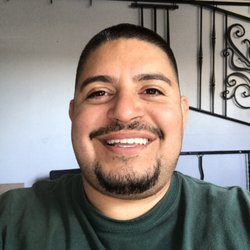 Tile Kitchen Install
After receiving estimates from Home Depot and numerous floor companies. I trusted the expertises for Herminio and the folks at U.S hardwood. They gave me plenty of recommendation and different ideas before the project was started. It was smooth,fast process. Every day there was a difference in the house. Employees did a fantastic job of keeping everything neat and professional.
I am real happy customer and was 100% satisfied with the workmanship of U.S hardwood.
Btw I had new carpet installed along with resurfacing existing oak floors. New tile in the kitchen area.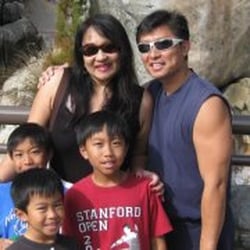 Bathroom Tile Install
A fine job Eric and his contractors did installing our bathroom tile. They took their time and it looks very professional. We are also happy with the Luxury Vinyl Plank installation... quality workmanship. Thank You again Eric & Team.
Tile + LVP Install
The US Hardwood and Carpet team helped us to demo our existing tile and carpet + install new tile and LVP for 3,000+ sq ft home. Everything was done really well including upgrading our baseboards across the entire home.

There were priced competitively and significantly
cheaper than large retail flooring companies.

They also did a great job with working around the kitchen island and added the required stair nose to give the staircase a great finish with LVP.

If you're looking for a flexible and easy to work with company, I'd highly recommend you check them out!