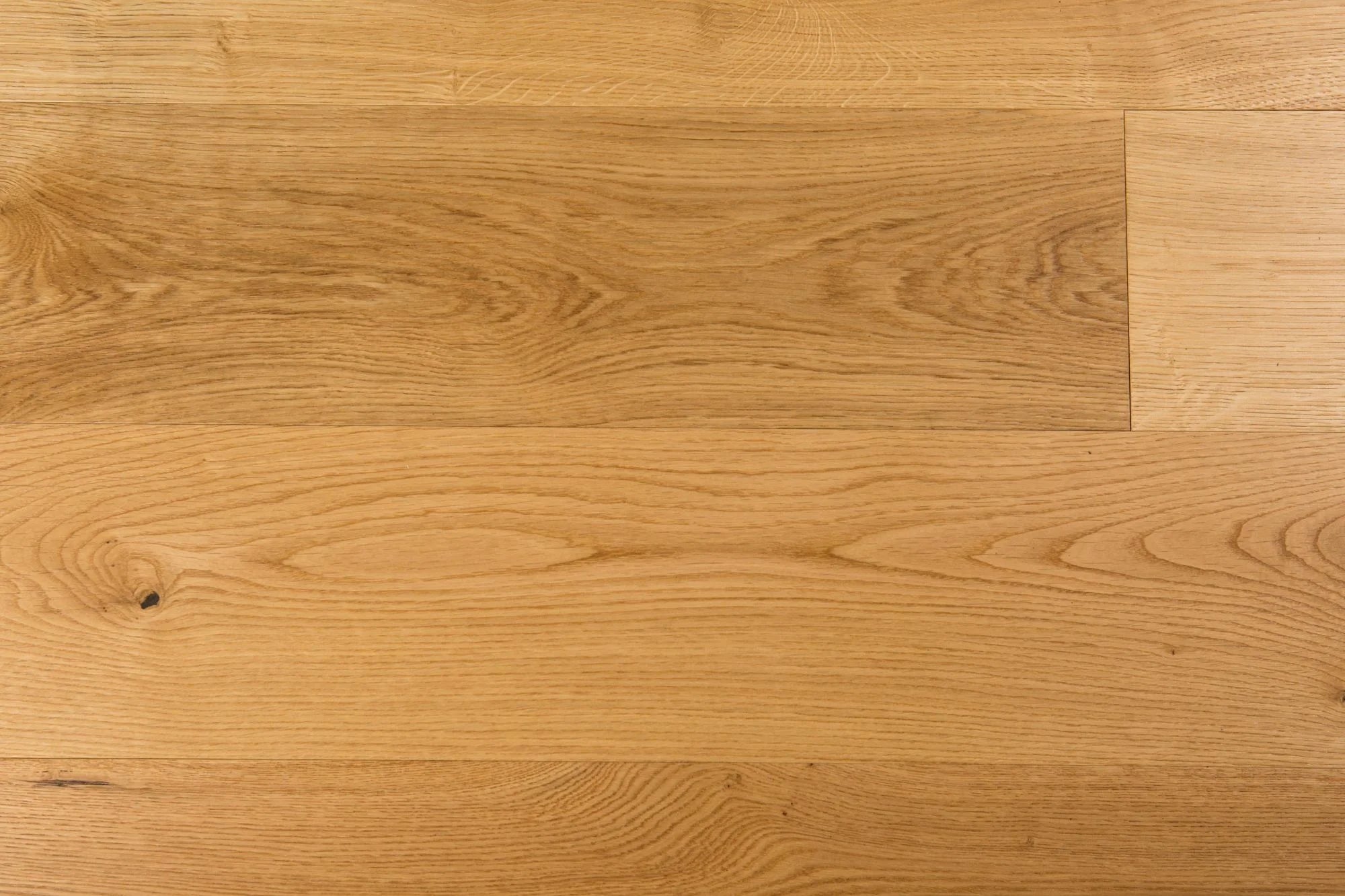 White Oak - Wire-brushed 7-1/2" x 5/8" x 4mm- Natural w Black Filler - Engineered Hardwood
---
This White Oak Engineered Wire-Brushed flooring from USC Flooring is a top-of-the-line choice for anyone looking for a high-quality, stylish flooring option. This flooring features a natural wood color and texture, enhanced by the wire-brushed finish, which provides a distinctive look that stands out from other flooring options.

Crafted from high-quality White Oak wood, this engineered flooring offers excellent durability and stability, making it an ideal choice for high-traffic areas of your home or business. The black filler in the wood adds a unique touch, giving the flooring a more modern and trendy appearance that is sure to impress.

At Us Hardwood & Carpet, we take pride in offering only the best flooring products and services to our customers. Our team of experienced professionals can help you choose the right flooring for your needs and provide expert installation services to ensure your satisfaction. With multiple locations in the Bay Area and Central Valley, we are your go-to flooring store for all your flooring needs. Whether you're looking for hardwood, laminate, tile, or any other type of flooring, we have the perfect option for you. Contact us today to learn more about our products and services!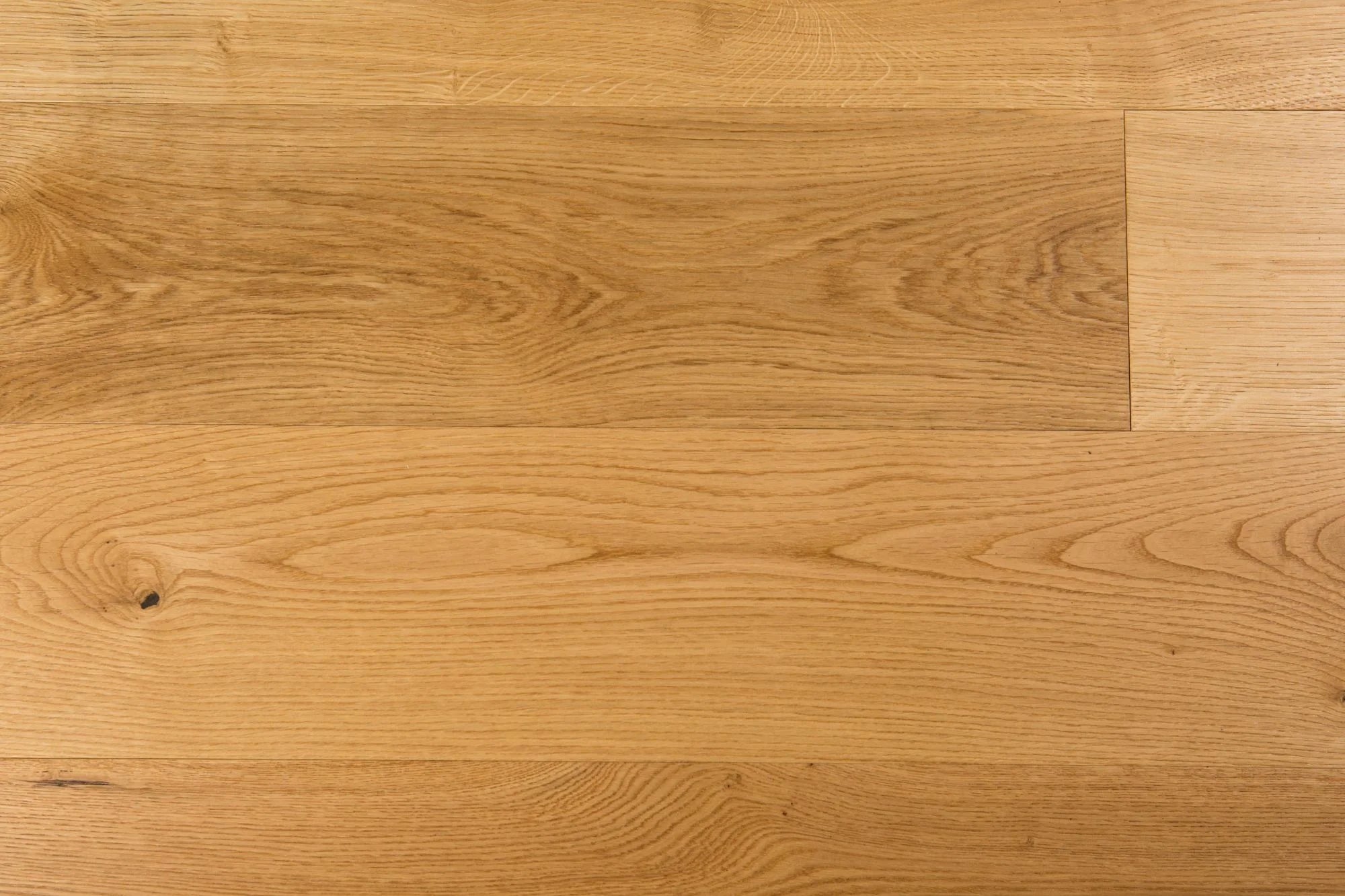 Contact Us
Do you have any question?